It began with, what a man can do, a woman can try, then it became, what a man can do, a woman can do as well. Then, what a man can do a woman can do even better. Now I hear it is, what a man can do, a woman can overdo. .
These gender battles are really needless. Feminism, no matter where it is practised, is founded on this principle. If the cliché "everything a man can do, a woman can do it even better" is not just a cliche, but rather a statement of fact, why are women still demanding equality from males and from those in positions of authority?
When I come across women who take on macho jobs and manage to be successful in them, my mind starts racing. This is because it is not every day that we get the opportunity to meet or witness such eager ladies.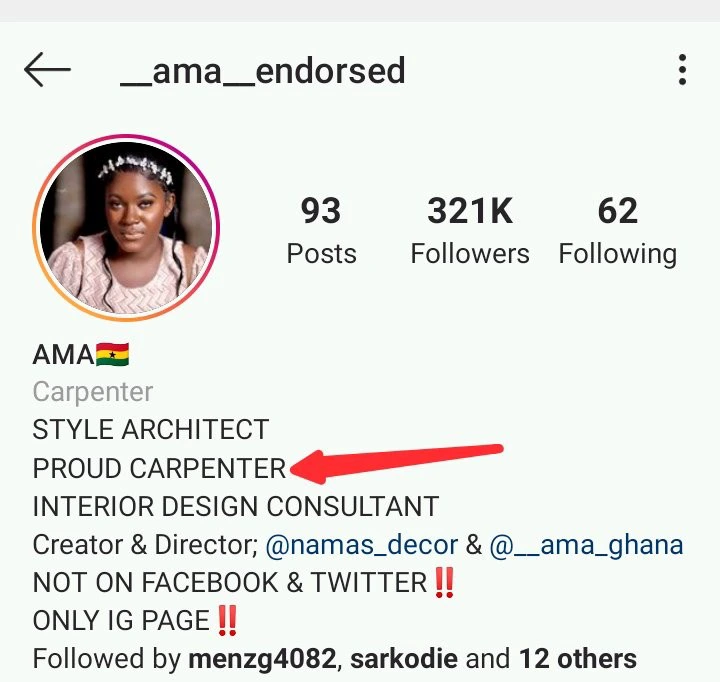 This post will introduce us to a gorgeous Ghanaian lady who is well-known on social media as a consequence of her attractive and curvy body form, as well as her professional accomplishments. Instagram users know her as Ama Endorsed, and she is a stunning young girl who is featured in this storey.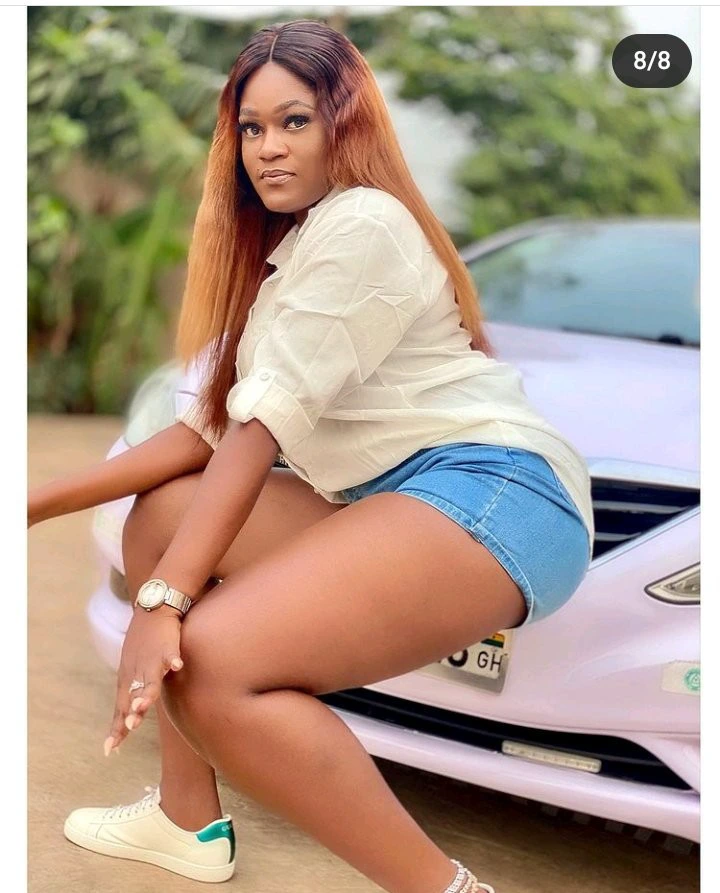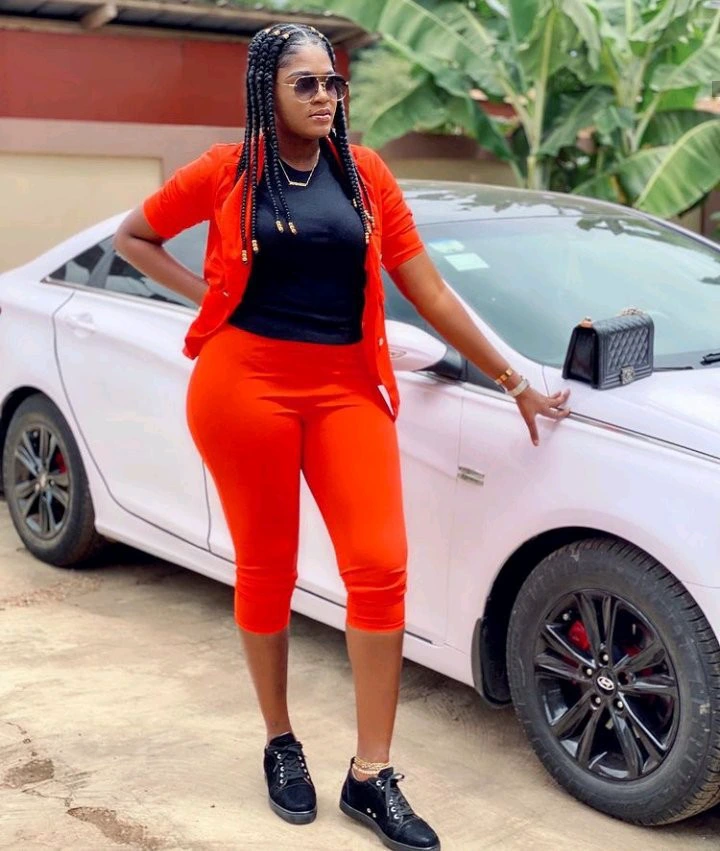 Ama Endorsed defines herself on her Instagram profile as a "proud carpenter, style architect, and interior design expert," according to her followers.
According to the young Instagram Influencer, she has always wanted to be a lawyer since she was a child. Unfortunately for her, she quickly recognised that she would be unable to maintain such a demanding job. Carpentry was the only professional option available to her at the time.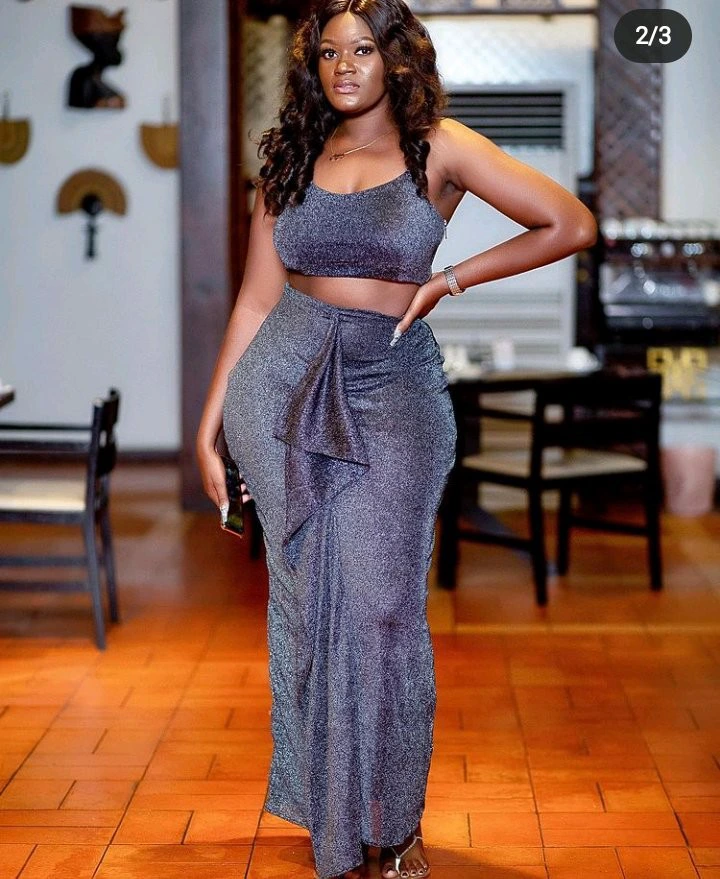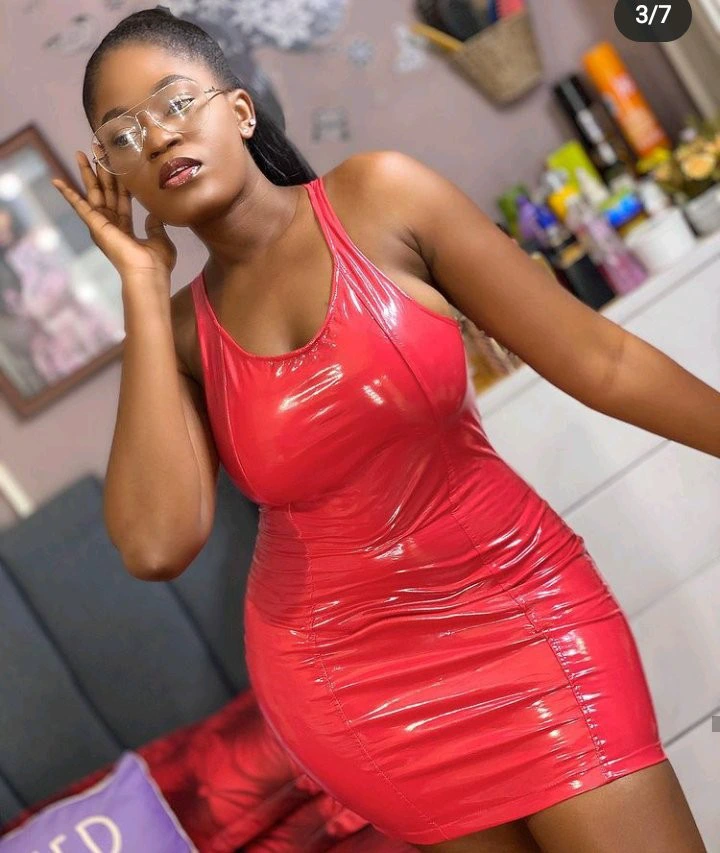 Do You Speak English? Work a USA Job From Home in ZambiaUSA Work | Search Adsby TaboolaSponsored Links
So, let's have a look at some of her adorable photos that are included below.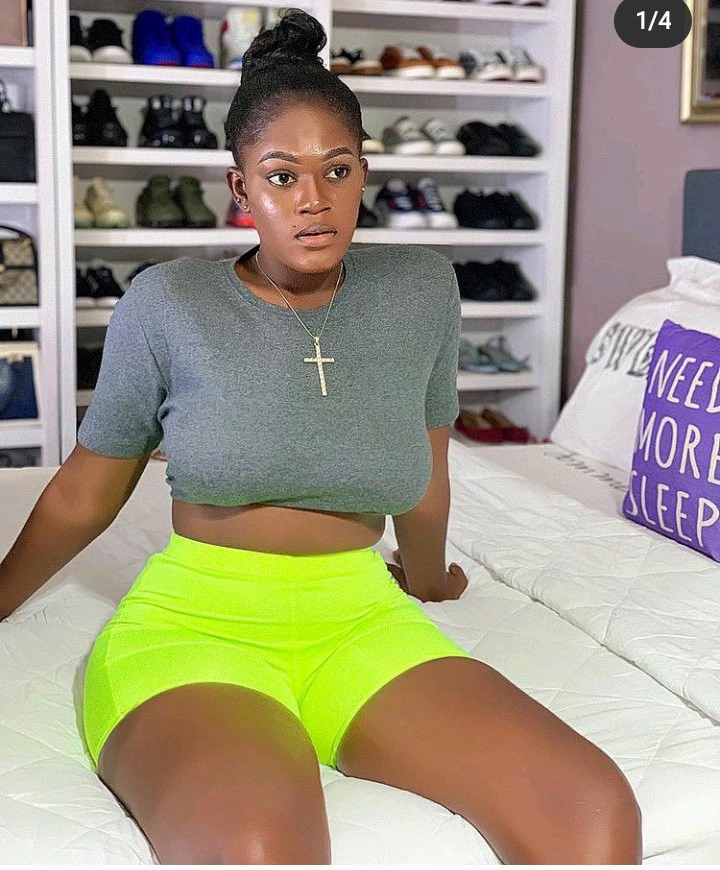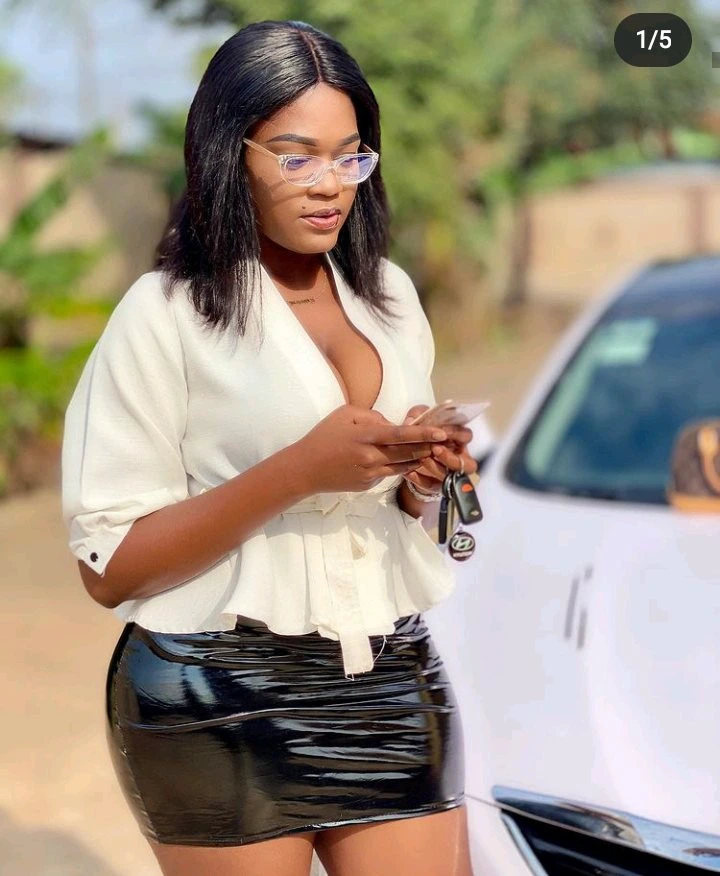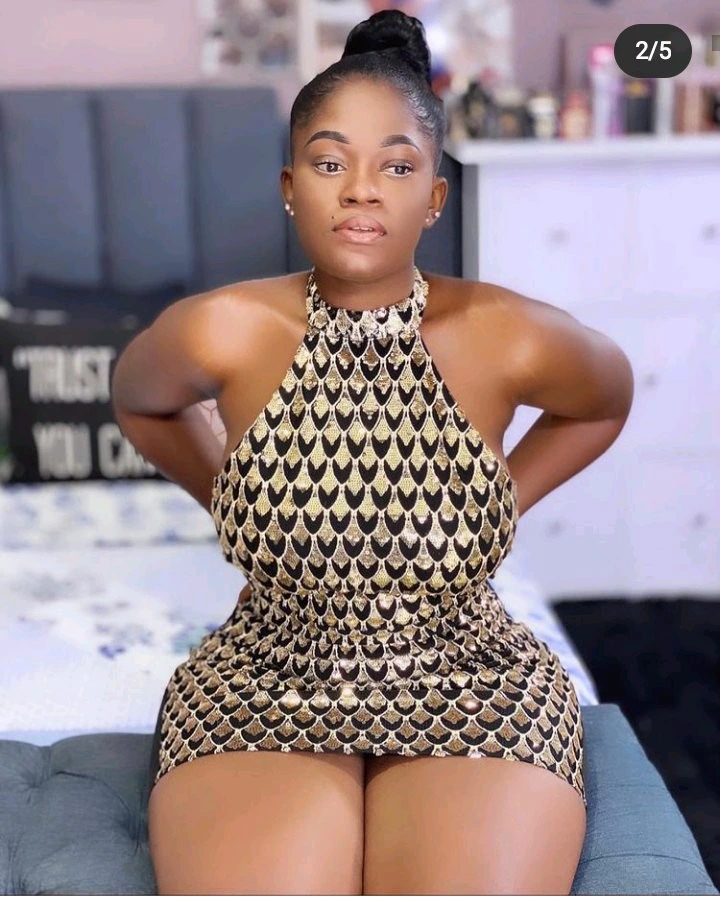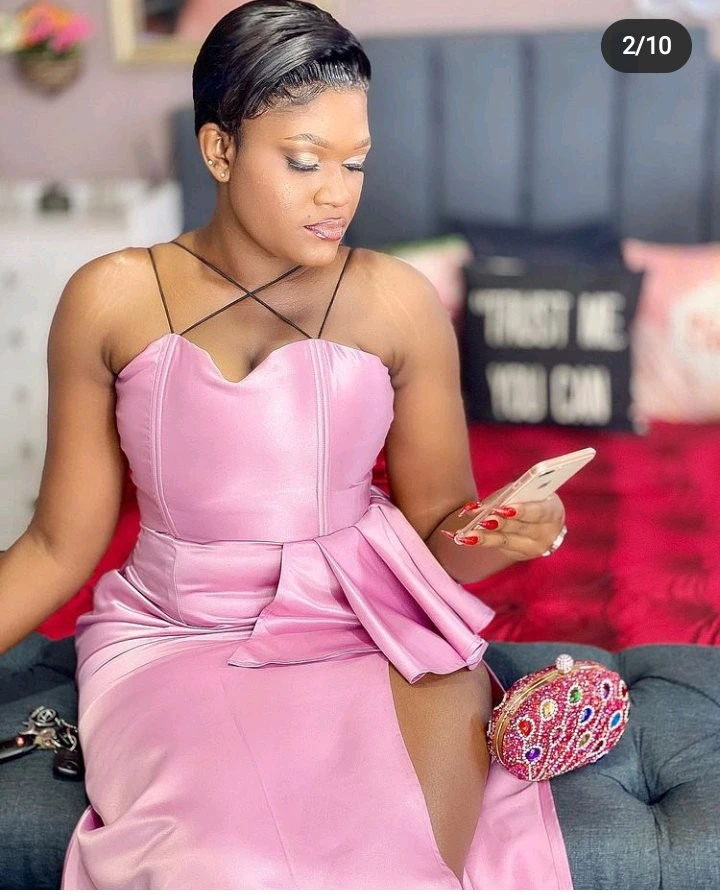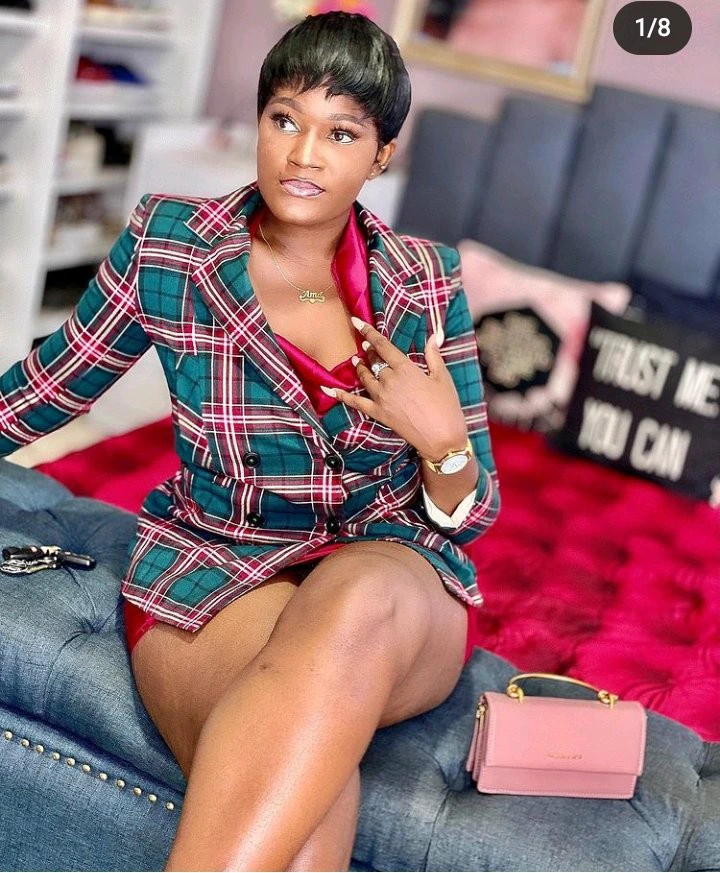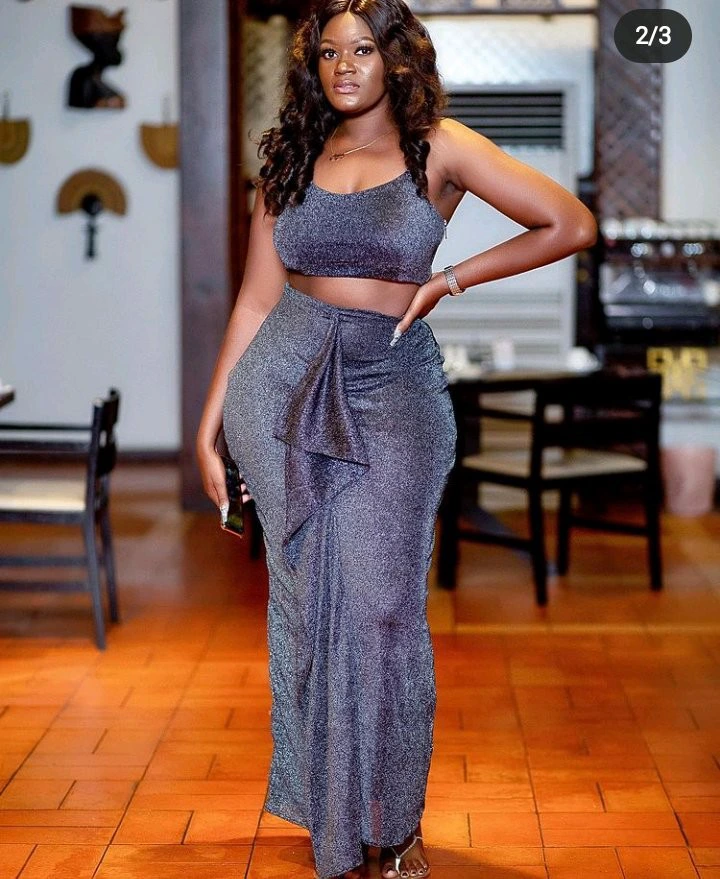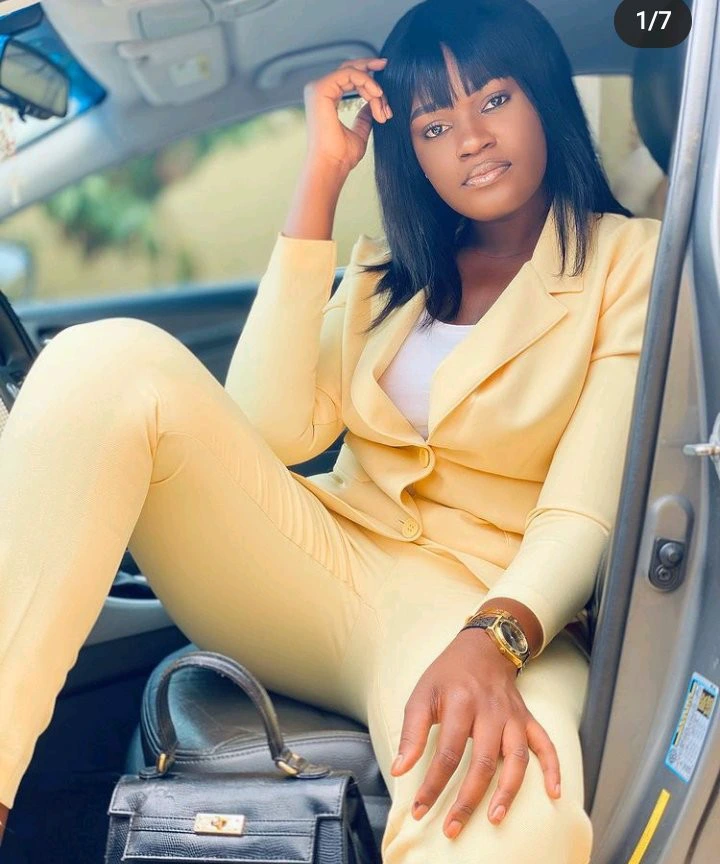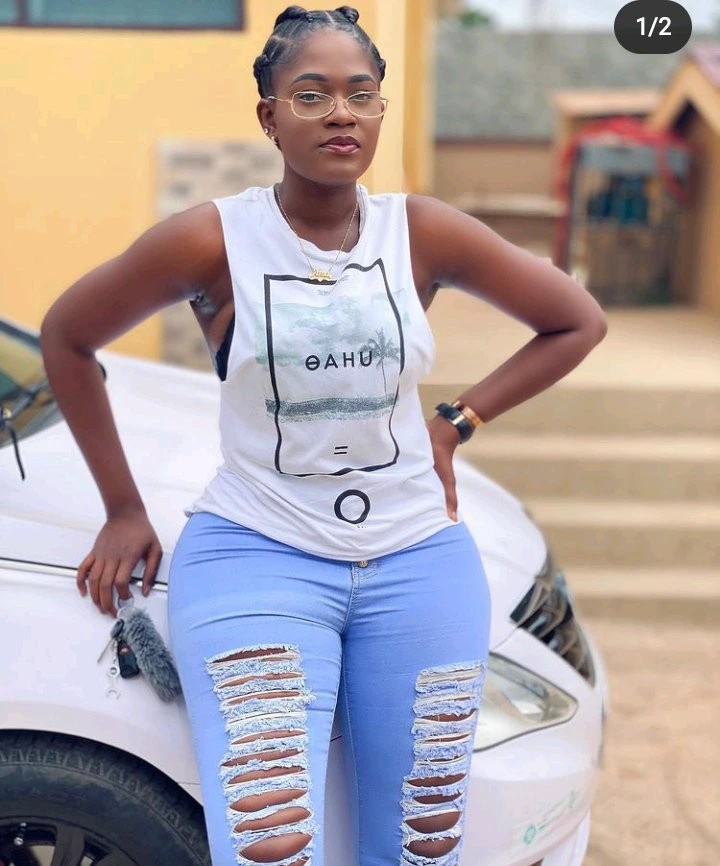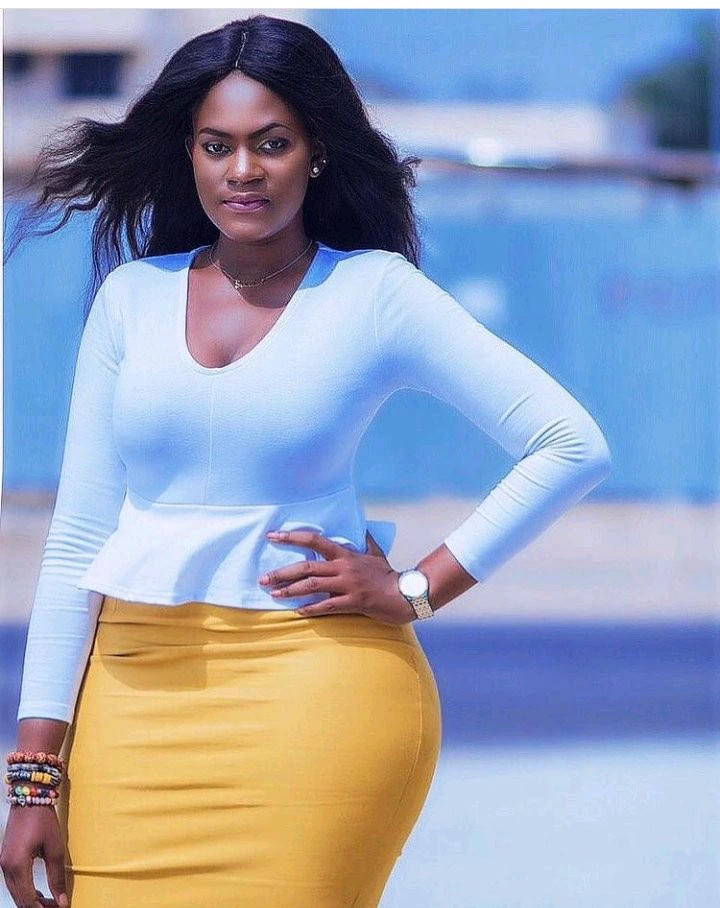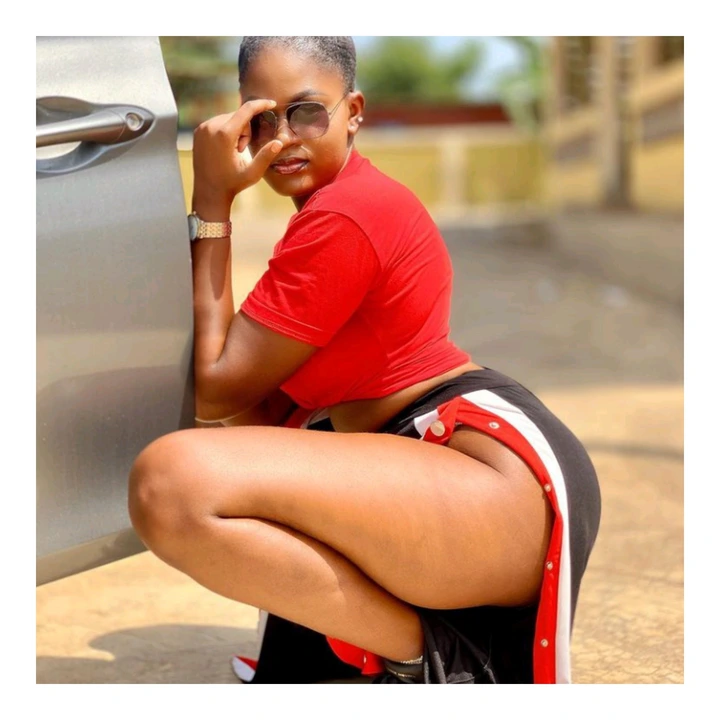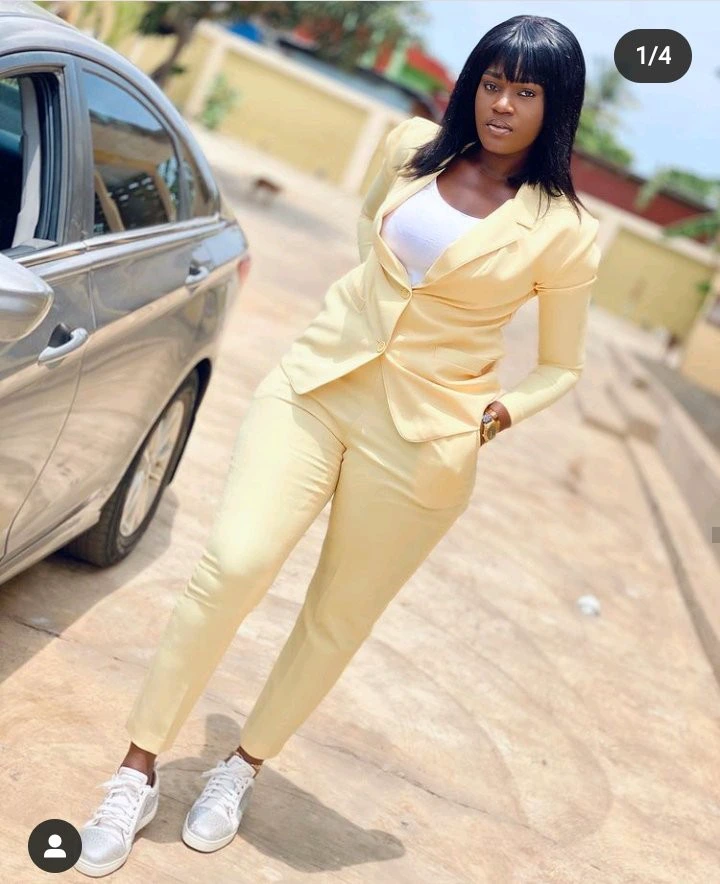 I'm curious as to what you think of this Female Carpenter.
Let us know what you think by sharing it with us.