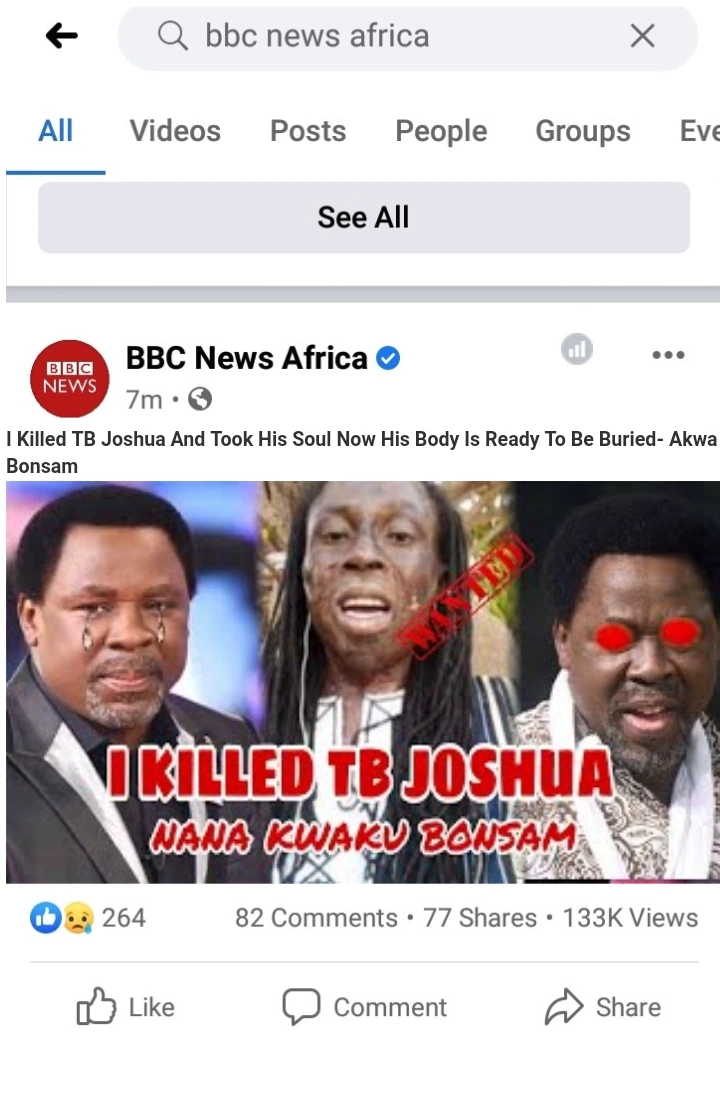 Nigerian preacher died at the age of 57. On his Facebook page which is over 5 Million followers was the first to confirm the death of the most influential evangelist .
Thousands of his followers attended his last live broadcast before the death was announced, and the cause of the death is not yet been revealed to the public. Top politicians across Africa and the world had attended his services together with his followers.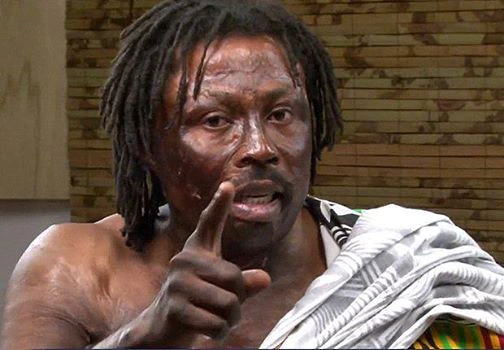 Joshua was always mocked for lacking the finesse of colleagues during his sessions in delivering people.
TB Joshua was made very popular around the world as he professed to heal deadly diseases like HIV/AIDS.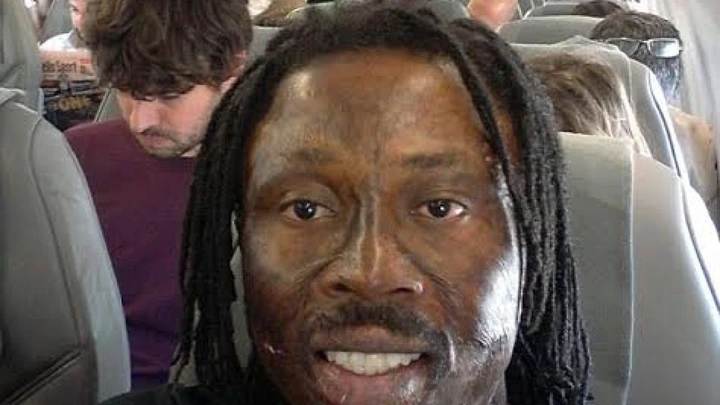 Then the Ghanaian Witchdoctor Nana Kwaku Bonsam claims he was the one who killed Joshua and kept his soul for weeks now. And now he's ready to be laid to rest.
Bonsam started his revelations as Prophet Bushiri was still in the rader of the South Africans, he said the most popular Pastors and Prophets around the world, are strong and perform miracles because of him. As they all come for powers at his place.Getting a Degree Online May Have Never Been EasierOnline Degree | Search Adsby TaboolaSponsored Links
In a tv show interview In Ghana, he said many of the pastors around the world came to him and he gave them JUJU to perform miracles so that they get rich. As furious he is continued to say he'd kill all the popular pastors and Prophets and proclaim their souls. Until they know that he's the one who owns them.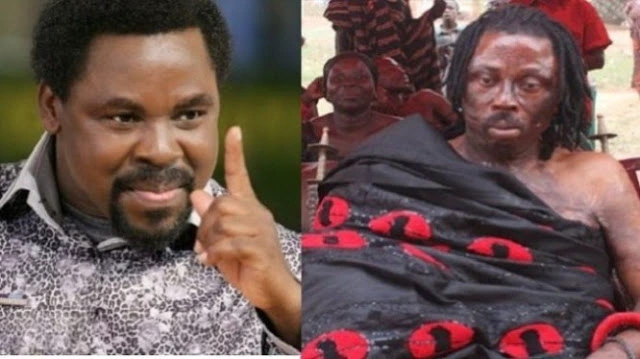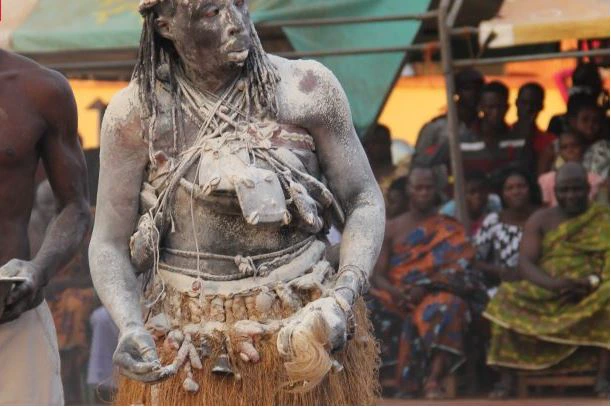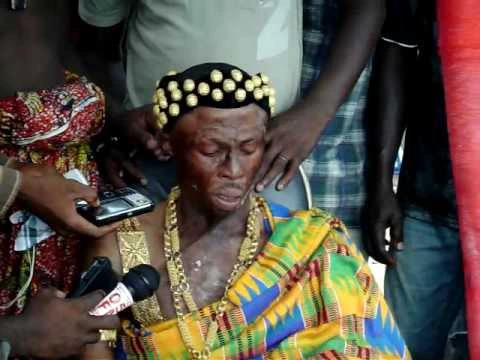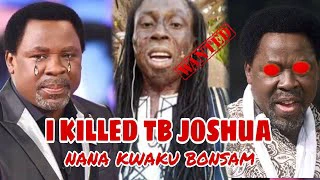 He said the pastors, are not respecting him after they gain fame from his powers and juju. They take him lite. Concluded that he'll continue to take the souls of all the pastors and Prophets who disrespect him.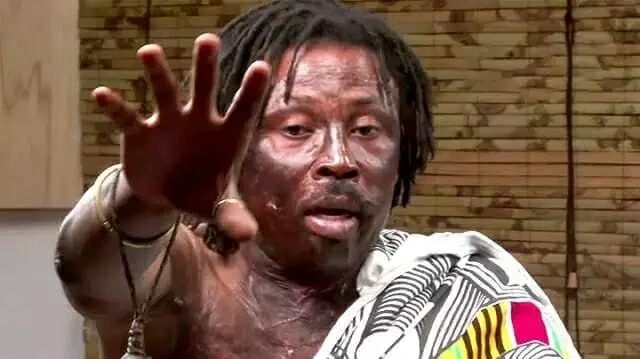 Your thoughts are highly recommended in the comments section below
Please share and follow for more