Nowadays, there are many types of handshakes that are commonly used by people across the world. Handshakes symbolize greeting, it is normally used to greet people especially the men. Some Handshakes are meant to be used by the public while some are forbidden. The handshakes that are forbidden in our society are those handshakes that are used by Cultist popularly known as "Aro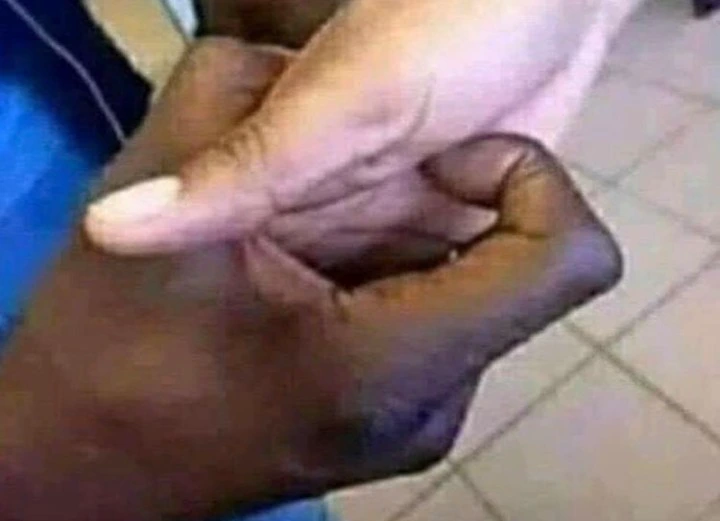 This handshake is mostly used by the members of "Aro Mate" as a means of greeting. The handshakes are not meant to be practiced by people who are not the member of the cult group.
If you are not a member of any cult, please don't allow anybody to shake you like the picture shown above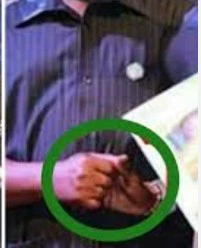 The underrated handshakes are used by group people who are in the same cult. Even some politicians do shake their men with the "Aro Mate" handshake
Whenever you see people shaking like this, please endeavor to leave the scene because most of them are cultists and do have the tendency to hurt you.
If you find this helpful, kindly share it with your friends for them to be aware of the handshake.