People like to sell their souls to the devil to be rich and famous, people started making deals with the devil from hundreds of years ago. It is not something that started recently. Here is the list of 5 people who sold their soul to the devil.
5. Robert Johnson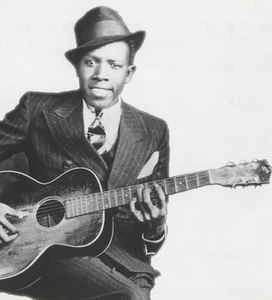 This is one of the famous stories of people who sold their soul to the devil. Robert Johnson was one the best jazz guitar players but before that, rumour has it that he was the worst guitar player of all time, he was so horrible that when he played people would throw stuff at him. Then he left for some time, rumour has it that he went to the cross roads and came back a god of the guitar. Maybe when he was away he found the teacher or he made a deal with the devil we will never know.
4. JOHANN FAUST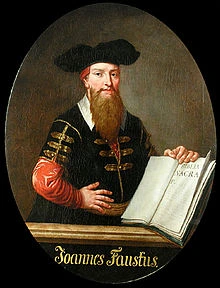 Unlike Robert Johnson, this guy was a legendary bad guy, Faust was a teacher, professor and one the smartest guys of his generation, He was alive in the 1500s. he had one goal and that was to be the smartest person alive. He was so cruel and rude it made people think he was working with the devil he had a dog which made people think it was his demon because the dog was also rude like him
3. Urbain Grandier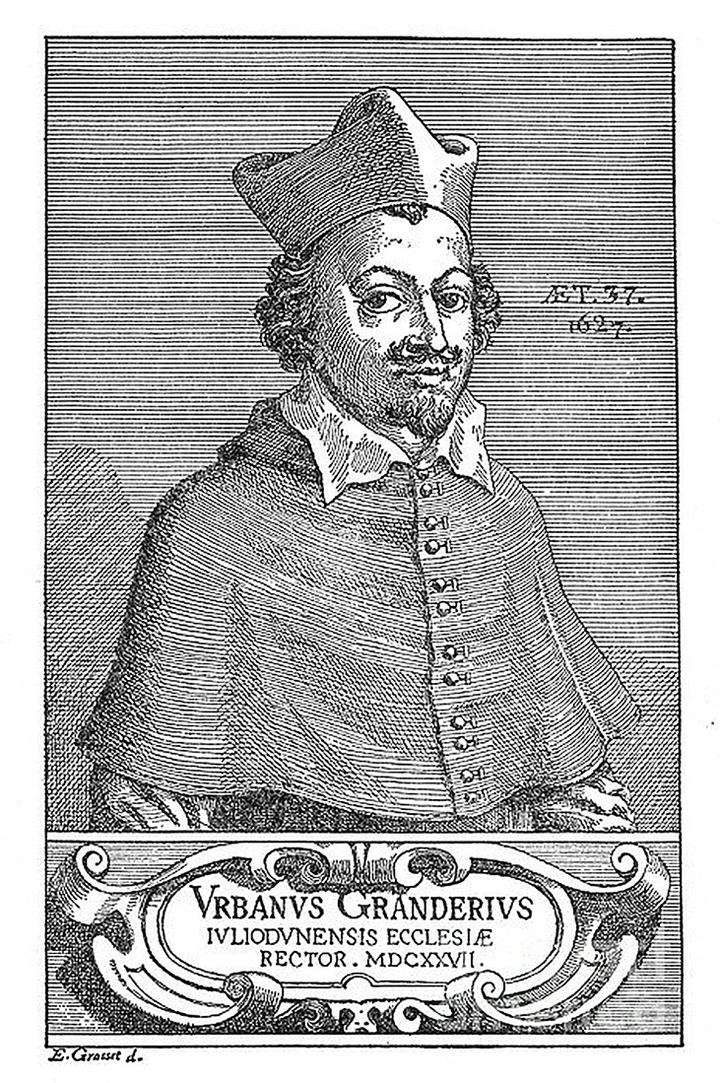 It's not a surprise that a church has some weird things going on inside its walls. This guy used to summon the devil all the time, and he would put a curse on people he did not like. The rumour has it that people found a contract that was signed by him and the devil and people used that contract against him in court
2. Antonio Rose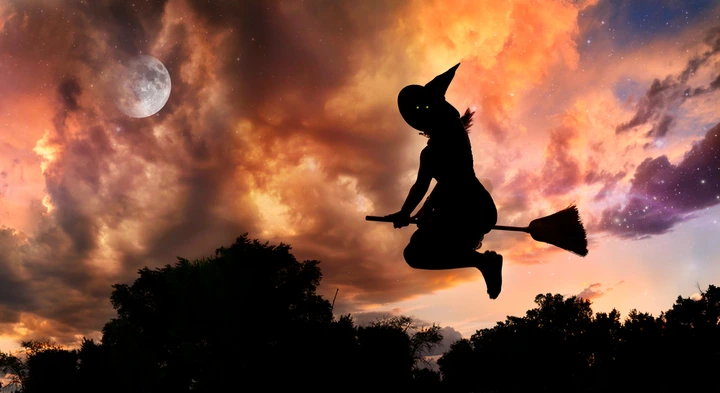 This story of someone selling their soul to the devil was so famous that it impacted the culture of witches forever, this woman lived in the 1400s, she was not doing well she was trying to take care of her kid since her husband had left. This became a burden to her so she started using psychedelic drugs that you could rub on your skin, she was seen rubbing it on a broom and riding it like you would see people riding it on a popular culture today, she attacked people who tried to get close to her home. Apparently she was arrested and convicted of selling her soul to the devil.
1. Snoop dogg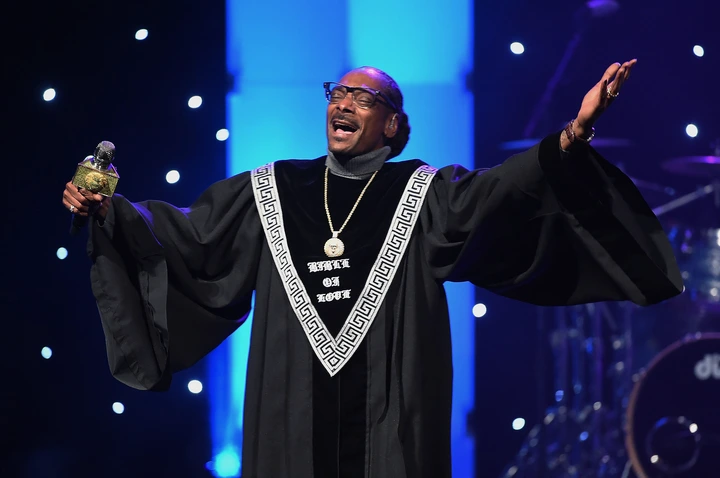 We all know him, snoop dogg is a popular rapper of our generation, we have seen him in movies, popular TV shows and so on, snoop dogg in one of his songs he claim that he heard a voice offering him a deal to live eternal life and wealth. Apparently he said he took a deal but we will never know.