Nollywood has come a long way, with some of its early stars now old or deceased, but the memory that comes along with their movies will not leave in a hurry. They changed the way we see things and educated us with their Talent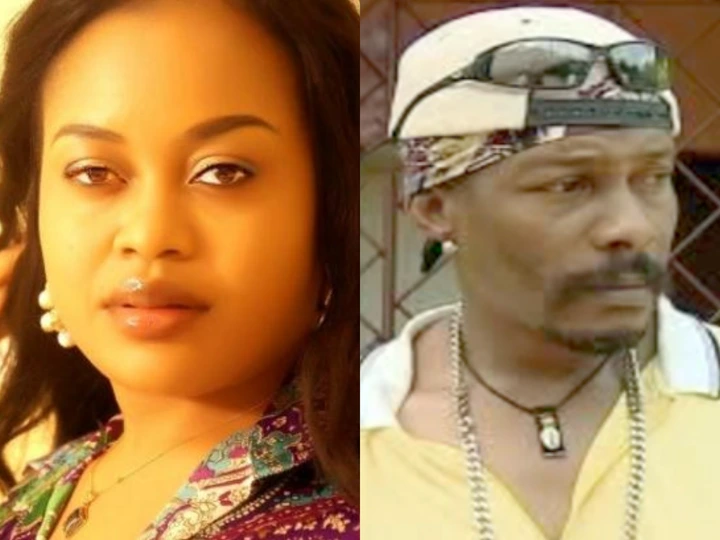 These 5 Nollywood Stars contributed to the rise of Nollywood but now we no longer see them in movies.
1. Nkiru Sylvanus
Born on April 21, 1982, Nkiru Sylvanus, as at when she was prominent actress was among the best Nollywood can boast of. There is always an emotional attachment to her movies as she usually takes the role of a slave girl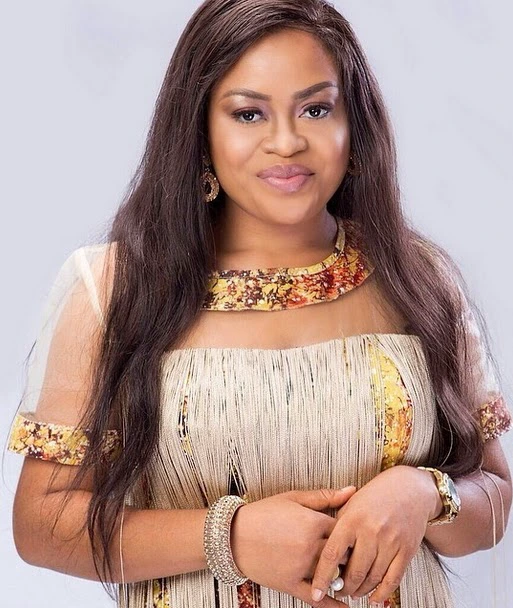 She has featured in many Nollywood movies like Egg of Life, Life Bullets, Fine Things, No More Love, Secret Pain and many more. Unfortunately, the 38 years old actress and politician is no longer prominent in the Nigerian movie industry.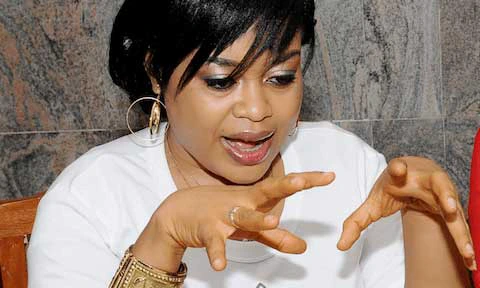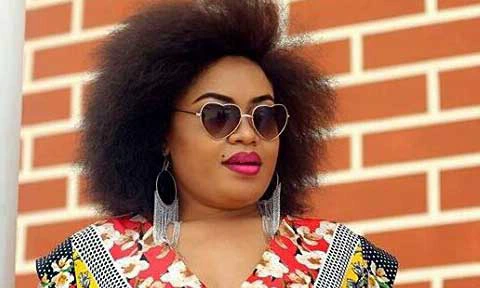 2. Pat Attah
Born on March 17, 1976, Patrick Uchenna Attah was one of the most romantic actors in Nollywood. One of his blockbuster movies was Glamour Girls that earned him an award for best actor in a supporting role.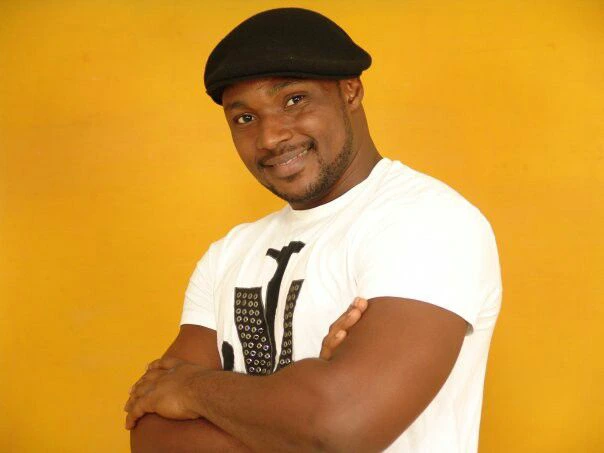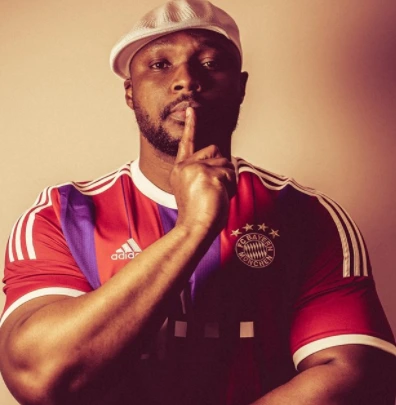 The 43 years old actor has since moved to Germany with his family where he now ministers the word of God, therefore he is no longer seen in Nollywood movies.
3. Hanks Anuku
Born on August 27, 1960, Hanks Anuku was regarded as one of the baddest actors in Nollywood during his time. But currently the actor is no longer seen in Nollywood movies as he is now a citizen of Ghana.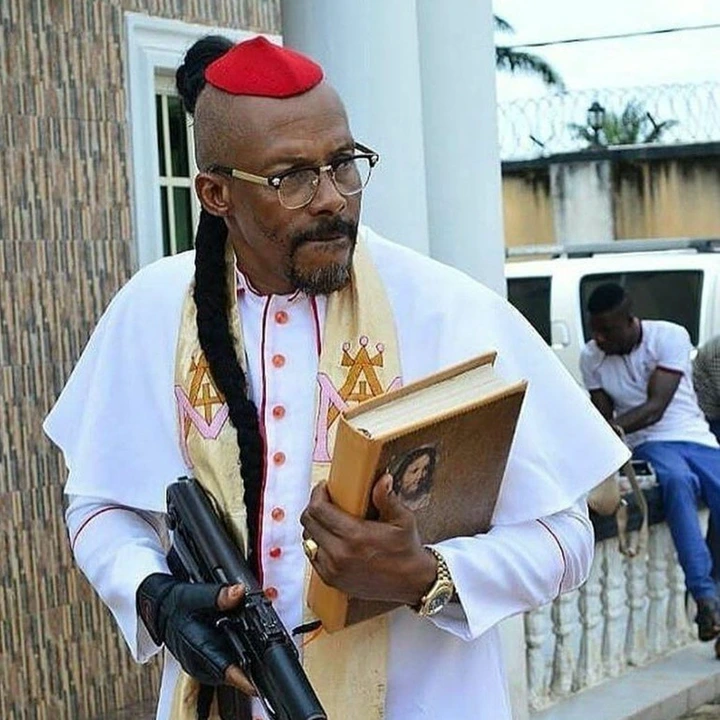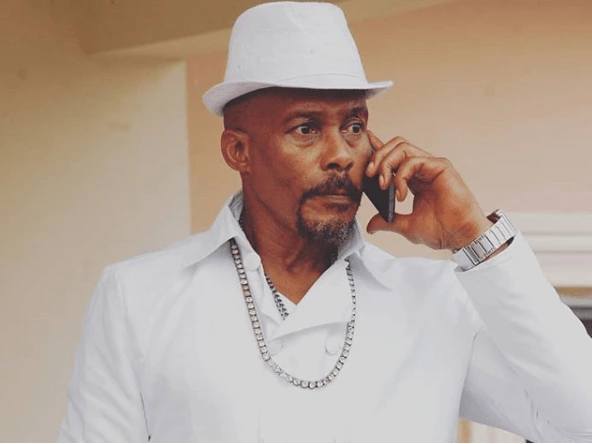 4. Rita Nzelu
She is one of the most renowned actresses in Nigeria. The Enugu State born actress has featured in about 100 Nollywood movies receiving several awards and nominations. Unfortunately, we no longer see her in Nollywood movies as she now lives in London with her family.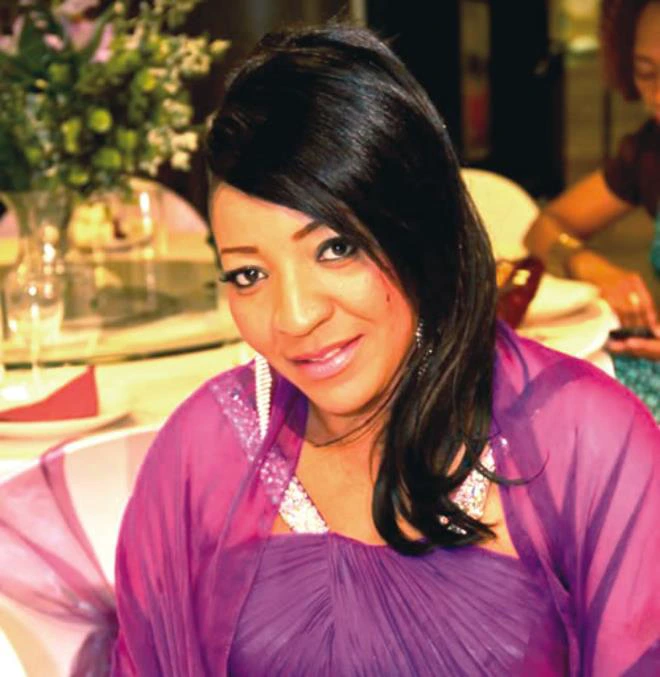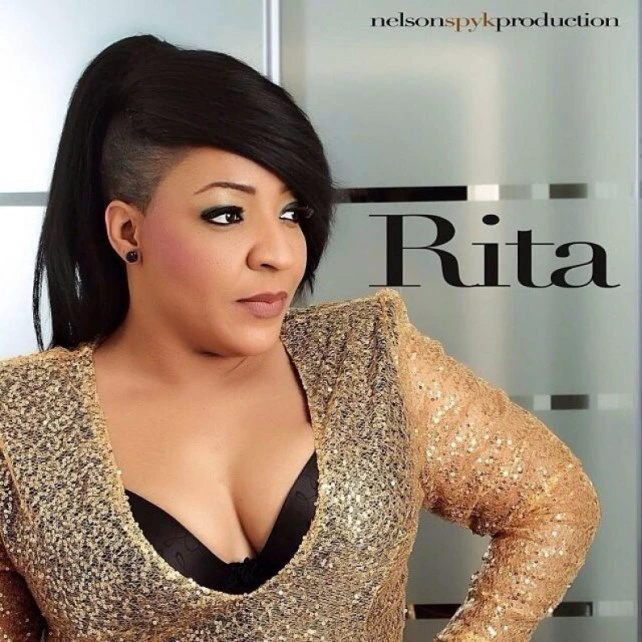 5. Lilian Bach
This Lagos State born actress might have been forgotten by many Nollywood fans as we no longer see her in Nollywood movies. She ended her acting career in 2013. Some of her movies includes Married to a Witch, High Blood Pressure, Angels of Destiny and many more.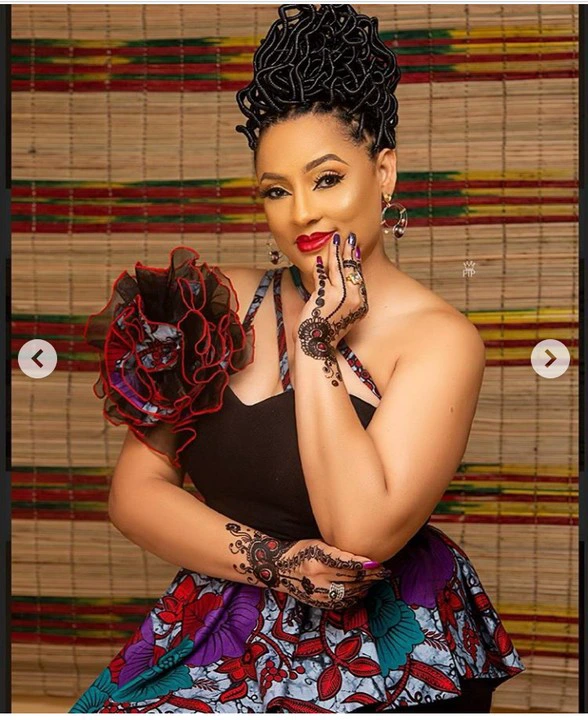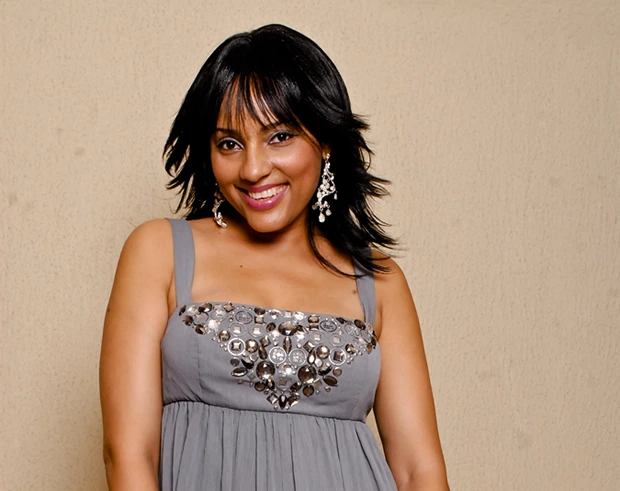 Despite being out of the Nigerian movie industry, the impact these Nollywood Stars have made will forever be remembered in our hearts.
Do you wish they were still active? Leave your thoughts on the comment section below.